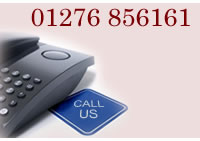 Call us now on 01276 856161
---

Contact us
Contacting us is easy. Simply use one of the following to get in touch and we will get back to you as soon as we can.
Address:
Ford Bentall
60 High Street
Chobham
Surrey
GU24 8AA
Telephone: 01276 856161
Fax: 01276 856286
Email:
Map:
Alternatively, use the form below to email us.
Ford Bentall LLP
Company Reg No. OC314436 Registered in England and Wales
VAT No. 335483940
Memberships: ACCA, No: 0262893
---
---